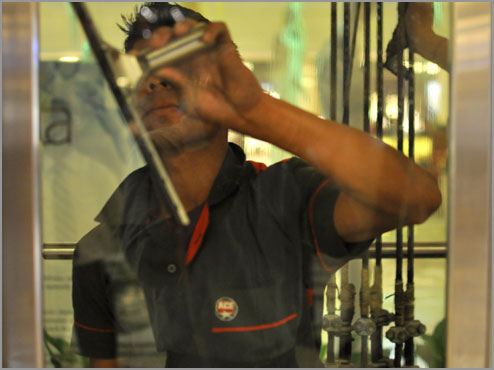 Cleaning
Our team of experts analyzes our client's existing service provisions; designs customized solutions and implements them in the most efficient manner.
We are specialists, experienced in cleaning various types of environments including commercial, retail, leisure, hospitality etc.
We have highly skilled and experienced operatives who ensure that we hire a competent team that can deliver quality housekeeping services. Our focus on training and strict adherence to service level standards helps meet our customers' expectations.
Our services include:
- Daily Cleaning
- Periodic Cleaning
- Washroom Cleaning
- Façade Cleaning
- Carpet & Upholstery Care
- Hard Floor Restoration & Maintenance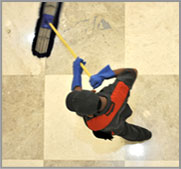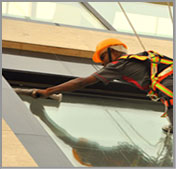 We are corporate members of The British Institute of Cleaning Sciences, UK. and members of the
Indian Green Building Council (IGBC)