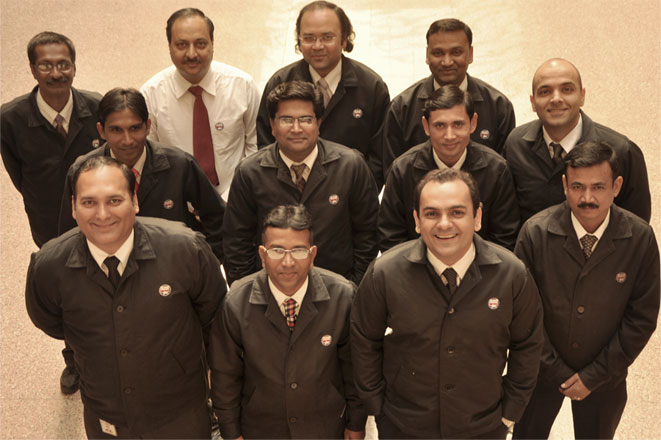 We are specialists; committed to providing our clients with customized, forward thinking FM Solutions that enable them to focus better on their core business and rest assured that their non-core activities are in safe hands
ACE Facility Management Pvt. Ltd. is a Total Integrated Facilities Services company that strives to achieve global standards of excellence.
We are headquartered in New Delhi and operate extensively throughout NCR, with presence in 15 cities including Mumbai, Bangalore, Hyderabad and Chennai.
With more than 25 years of experience, ACE is one of the leading service providers across various sectors including Retail, Commercial, Hospitality, Education etc.
All our energies are aimed at achieving this with Maximum Efficiency and Optimized Cost